Our kids have been asking us for a puppy ever since they learned to talk. Paolo and I are not really big fans of dogs and pets in general so we told them maybe when they're older, when they're big enough to walk the dog, bath it and take care of its needs. Well, they're older and bigger now and we've run out of excuses.
A few months ago, Janina and Ryan gave their dad a letter explaining the reasons why they should get a puppy. They wrote that they will even use their allowance to buy dog food. And the best reason they wrote was "because you're a nice daddy!" 🙂
Last week, our neighbor brought her puppy to the house and the kids were so thrilled to play with it, especially Joaquin. I think we are just about ready to give in.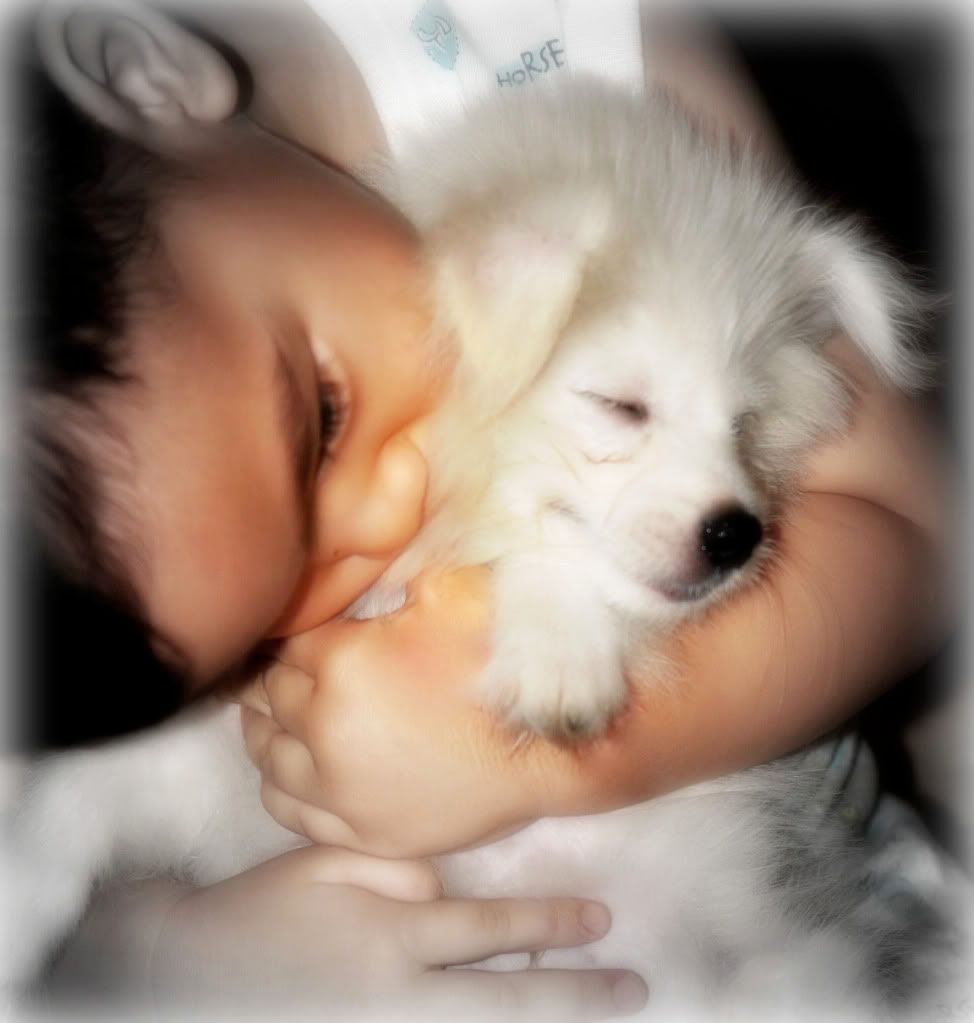 Facebook Comments