We attended a wedding yesterday in Alabang. The traffic was terrible going South but good thing everyone else was stuck in traffic so the wedding didn't start on time. It was just an intimate wedding and the ceremony was short and sweet. Here are 4E's, very simple principles, I was reminded about that are crucial to keeping your marriage strong:
1. Enthrone God in your marriage. Keep God in the center of your lives.
2. Embrace your roles. The husband leads in love, the wife submits and supports.
3. Entertain no options. No separation, no annulment, no divorce. Period.
4. Enjoy your spouse. Have fun together.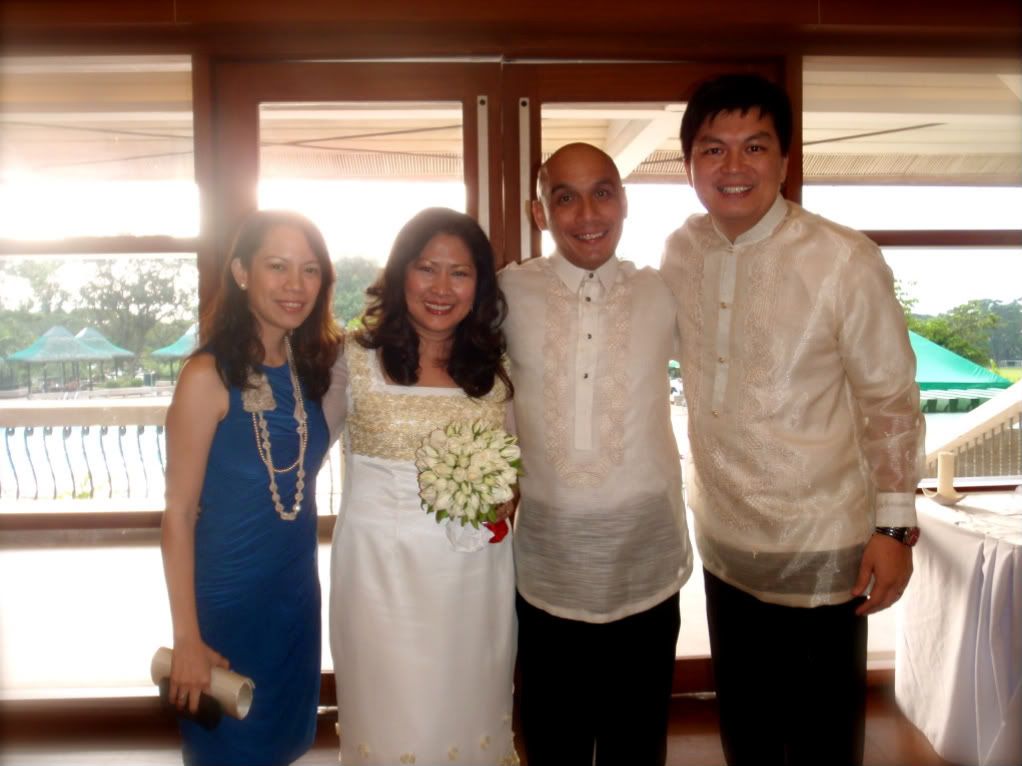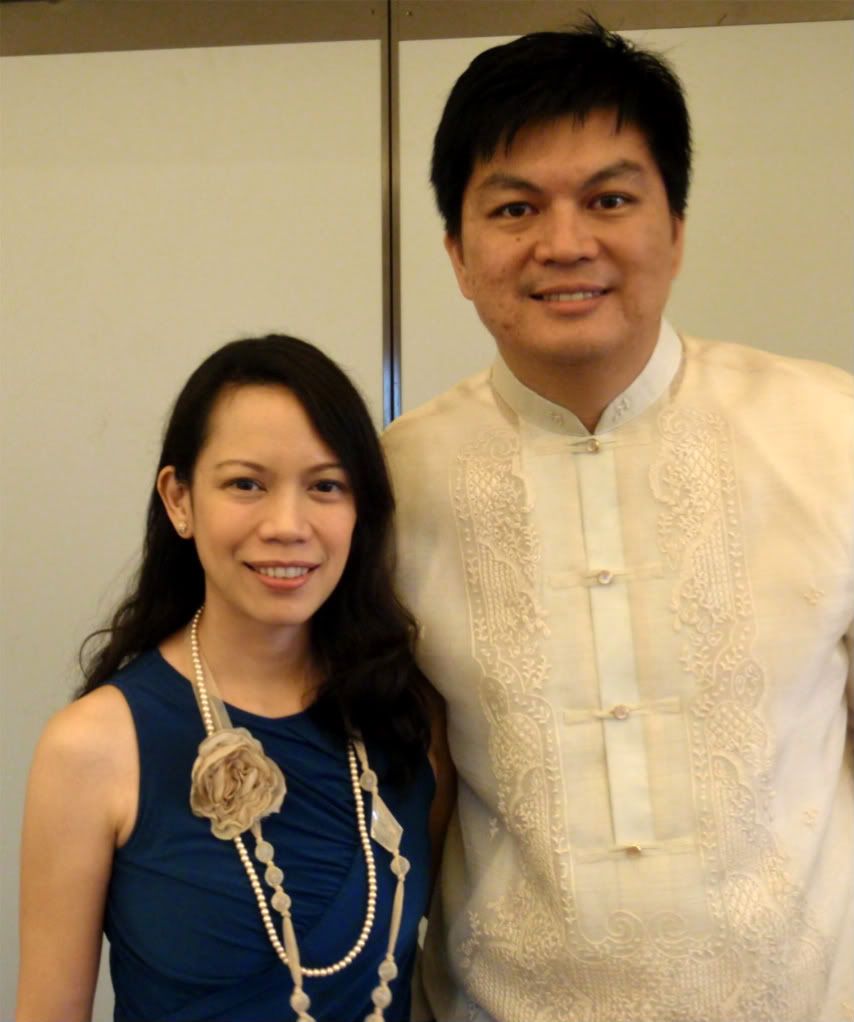 Facebook Comments