When Janina was a lot younger, she would often pick up stray kittens around our village and take care of them in our house. She did this quite a number of times until she was scratched by a kitten and had to be given rabies shots. Since then, I banned all kittens from the house.
Over the years, Janina's love for cats hasn't waned. She never failed to let us know how much she would love to have her own cat. I never thought the day would come when we would finally own a cat. Well, that day came. Last week, we went to PAWS to have the kids adopt a cat.  All cats from PAWS have been neutered, and litter b0x-trained, and have been given their shots. The process was simple: just fill out an application form, come for an interview, choose your cat and pay the P500 fee. In just less than an hour, we were on our way home with our very own cat, Raisin.
It's been almost a week with Raisin and I haven't touched her. I probably never will. But I'm hoping that having her will provide my children a pleasurable and educational experience.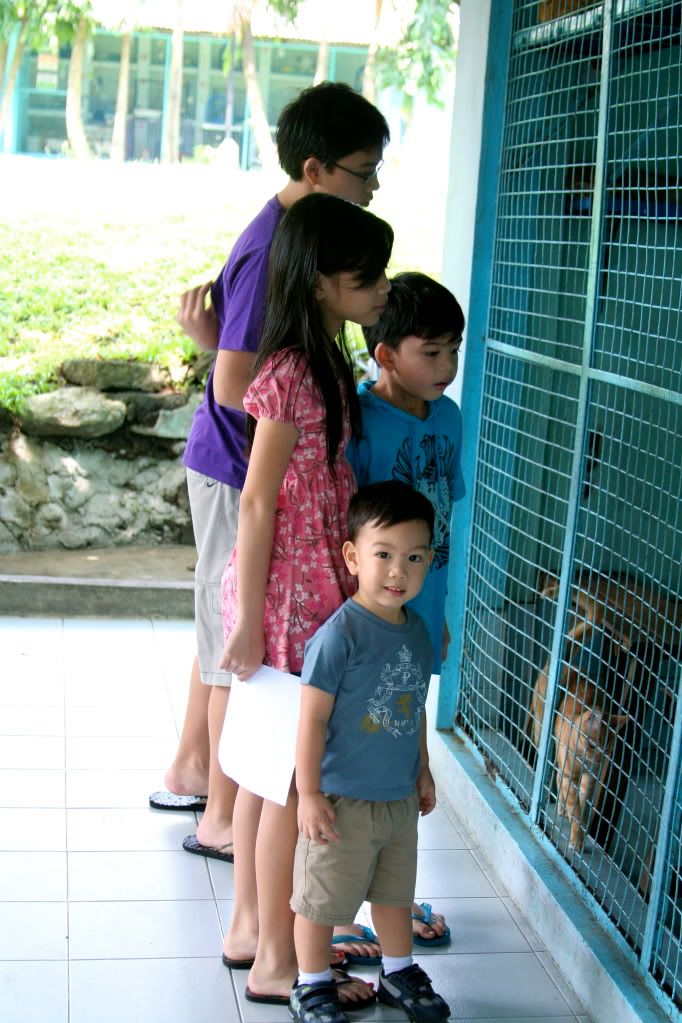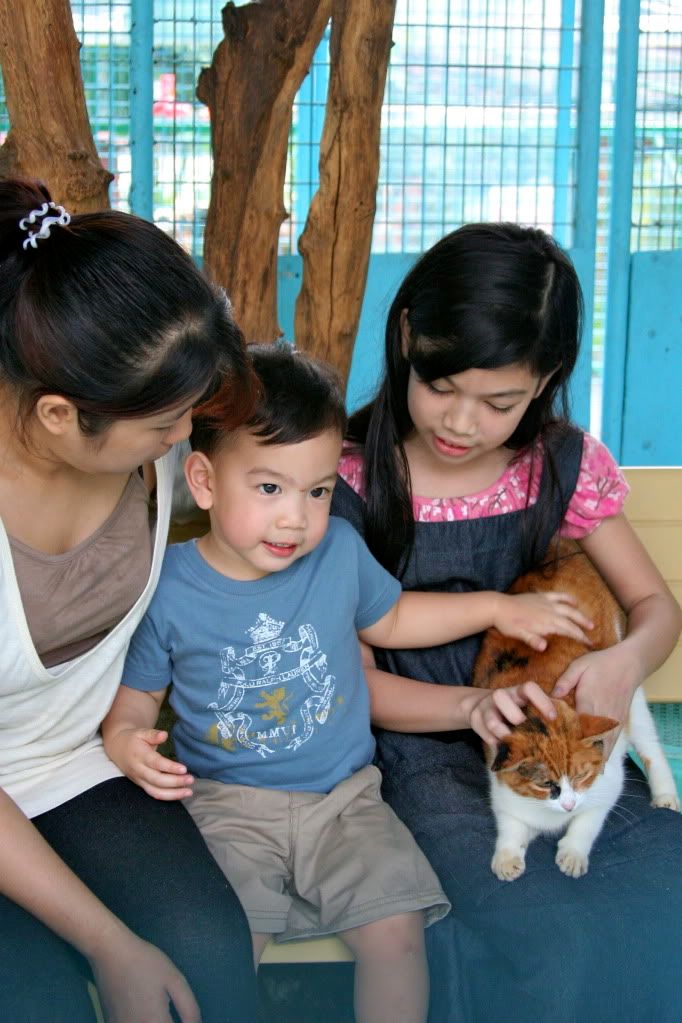 Facebook Comments