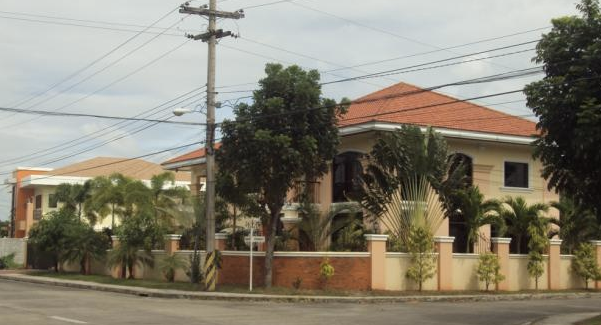 Paolo and the kids were driving through one of the exclusive subdivisions in Makati yesterday. Janina commented that a lot of rich people probably live in those big houses.
To this, Ryan said "I may not be rich with money but I am rich with God's presence."
What a profound truth from a 7-yr old. There are a lot of wealthy people out there who don't enjoy real peace, joy and security that can only come from the presence of God.  God's presence offers us more than what money can buy. It is never too early to teach our kids that money is not the answer to everything. True riches is not worldy wealth. True riches are what only God can provide… our salvation, grace, faith, a relationship with our Heavenly Father.
Facebook Comments