The day 15 years ago is still very vivid in my mind. I was sitting on our bed in our townhouse in Valle Verde 6 when I felt the first contraction, which signalled the start of a 23-hour labor for our firstborn. Paolo drove me to St. Luke's as the intervals of my contractions got shorter thinking Nathan was soon coming out. Little did I know that we still had to wait many hours in the labor room. It was very confusing for us first-time parents, inspite of our childbirth preparation classes. I would feel cold one minute, then very hot the next. I would ask Paolo to massage my legs only to shout "stop!" when he touched me. It was quite an experience. By the time it was over, we were both very exhausted. But as everyone said, the pain was all worth it. Nothing could compare to the inexplicable joy of a mom when she holds her baby for the first time.
Nathan means "gift of God." The more I get to know him, the more I realize what an apt name it is for him. He is indeed a gift of God, a blessing I didn't deserve. A mom couldn't ask for anything more. He isn't perfect of course, but he's more than what I expected.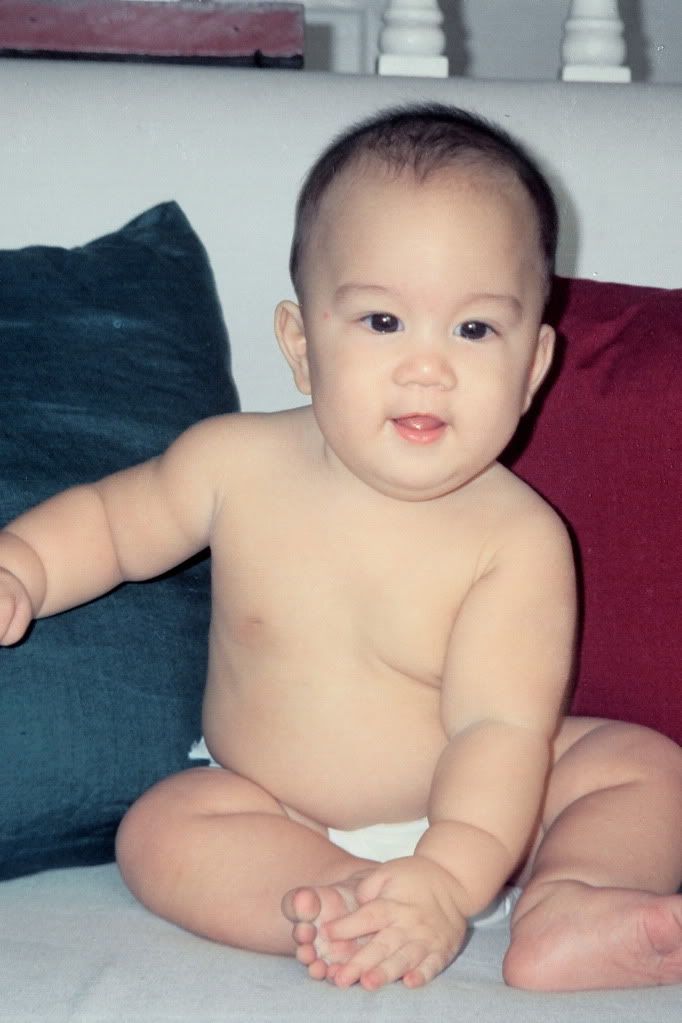 It's been a blessing watching Nathan grow up. He is an obedient son, an affectionate brother, a fearless giver, a loyal friend, a godly teenager, who loves God with all of his heart and desires to please Him in every way. He is a black and white guy, and is very passionate about doing what's right. He is also our walking encyclopedia at home. 😀
I am so excited to see God's plans unfold in his life.
Facebook Comments