We just finished watching the movie "Elf", a funny and touching Christmas movie that our family watches every Christmas. Though we love this movie, it is sad that it and even most Christmas movies don't really talk about the real essence of Christmas. Not just movies, but even the songs that we hear playing on the radio hardly talk about real meaning of Christmas. Interestingly enough, the top 5 Christmas songs for this year are: White Christmas, The Chipmunk Song, Rudolph the Red Nosed Reindeer, I Saw Mommy Kissing Santa Claus, and Jingle Bell Rock, none of which really mention the coming of Jesus. Pop culture has kicked Christ out of Christmas.
I hope that we spend some time to sit down with our kids to bring their focus to what's really important this season: JESUS. Last night we had a family huddle, which we call Advent night. We sang Christmas carols like Away in a Manger and In Excelsis Deo, and started reading the events leading up to the birth of Jesus. We have an Advent night once a week, just to make sure our kids are not too distracted with all the parties and presents and forget what we are really celebrating.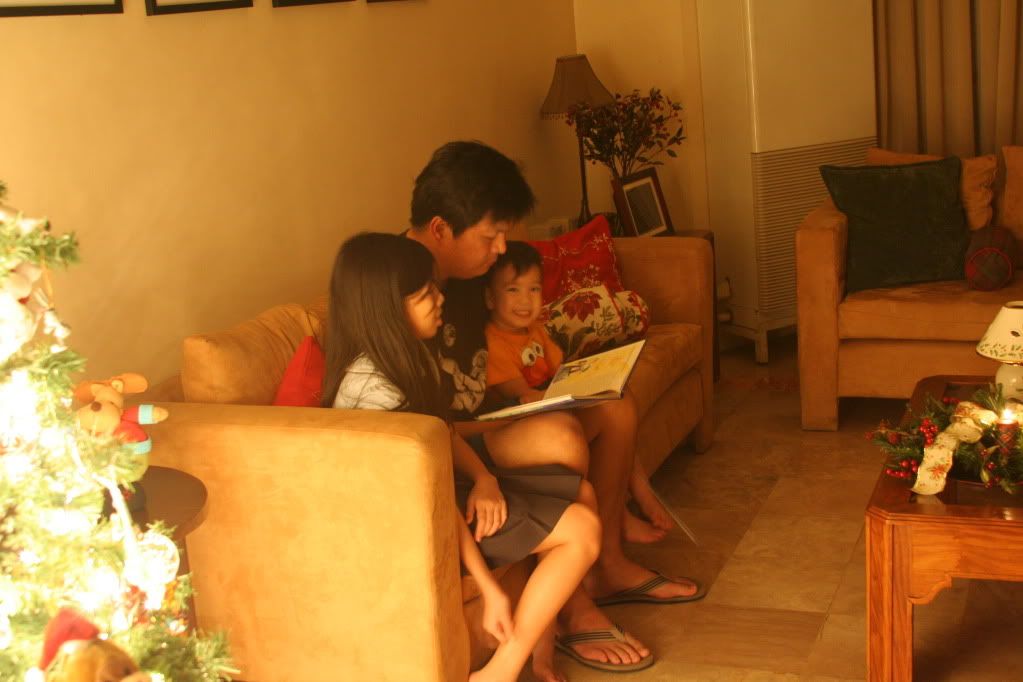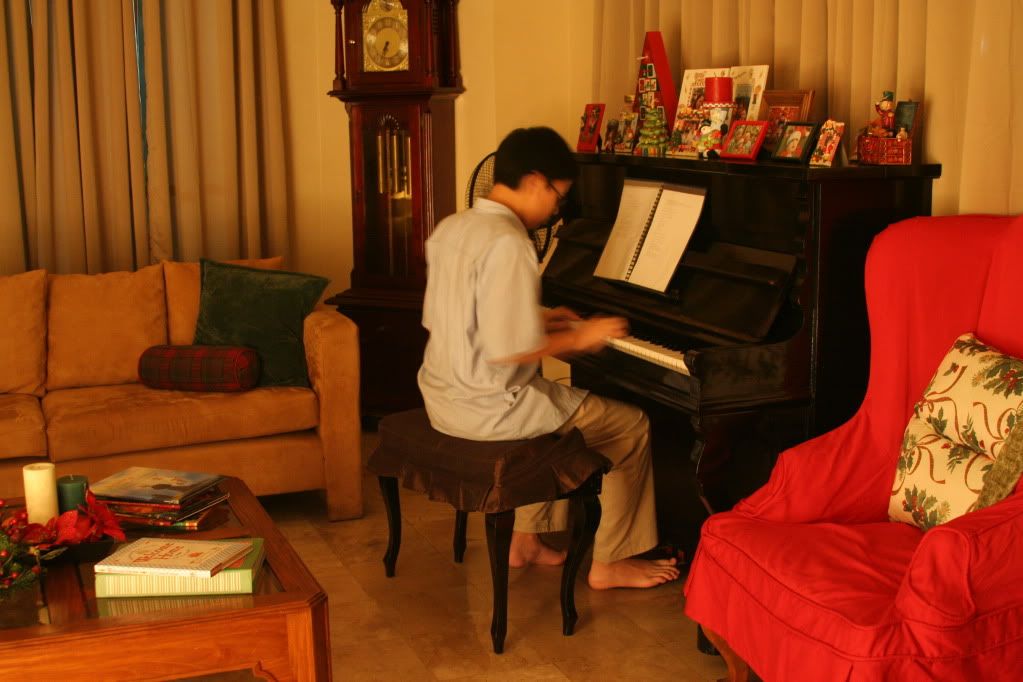 Inspite of our hectic schedule this month, we need to make an effort and deliberately teach our kids the reason behind the season.
Facebook Comments