I always pray for my kids everyday. We all do. We pray for their health, their protection, their studies, their development, their dreams, their future. But if there is one most important prayer I have for them, it is this: That they will love the Lord their God with all of their heart, mind and soul.
Someone once asked Jesus what the greatest commandment was. Jesus answered "'Love the Lord your God with all your heart and with all your soul and with all your mind.' This is the first and greatest commandment. (Mt. 22: 36-37)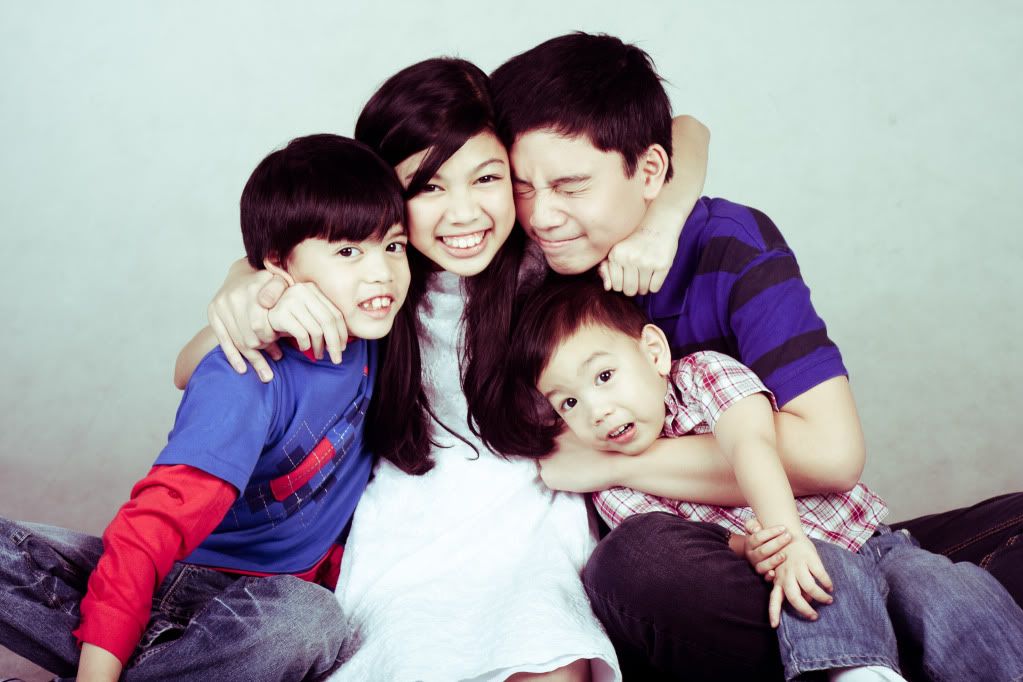 I do want my kids to get honors in school. I want them to fulfill their dreams. I want them to be happily married someday and have kids of their own. My children could all grow up to be successful, rich and famous, and happy (and don't we all hope they do?), but if they do not love God with complete devotion, then everything would really be meaningless. I pray everyday that they realize what their lives are for. It's really to love God and be completely devoted to Him. If they understand this, then I am secure that they will be ok. I know they will not be perfect, they will make mistakes, but I know that this love for God will always point them at the right direction and eventually they will fling themselves to God's purposes and honor Him with their lives.
Moms, pray this with me:
Lord, I pray for (name of your child). I pray he/she will know you and love you more and more each day with all of his/her heart, mind, and soul. I pray that he/she will be completely devoted to you and always choose to obey you and desire to honor you in everything he/she does.
In Jesus name.
Facebook Comments