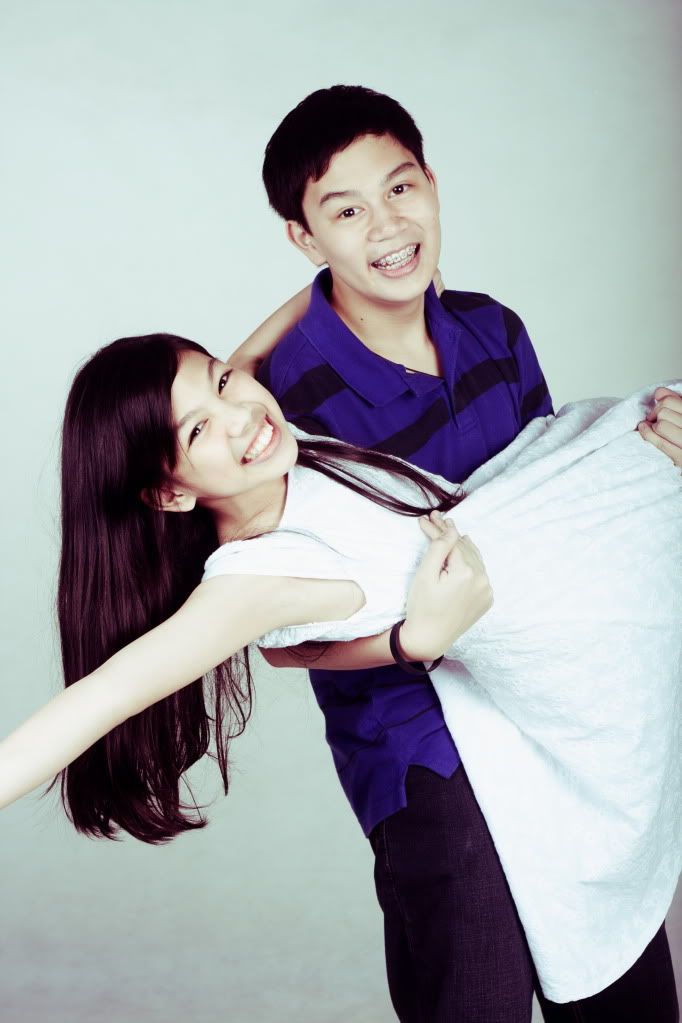 We were at the Every Nation building when Nathan came up to me to ask for P500 from his allowance. When I asked him why, he said he wanted to give it to a guy he just met this afternoon who was selling chocolates to raise money for his ticket to the Ignite Conference. It was no surprise to me that Nathan would give out of his own pocket because he's always been a giver. But it never fails to warm my heart everytime he does it.
Moreover, Janina told me that she wrote a letter to one of her friends who has offended her in hopes of patching things up. Her friend ended up giving her a hug and now their relationship is back to normal.
My children rebuke me. I wish I was like Nathan who doesn't think twice about answering someone's need, even a person he just met. I wish I was like Janina who easily overlooks differences to restore a relationship.
After loving God with all of their hearts, mind and soul, the 2nd best thing I wanna teach my children is loving their neighbor as themselves. There are many ways to demonstrate love for our neighbors. It can be through giving, sharing, encouraging, forgiving, serving. It is not always easy. There are days our kids are so self-centered all they think of is "I, Me and Myself." But I am thankful for these moments when I see that my kids are getting it.
Matthew 22:39 And the second (greatest commandment) is like it: 'Love your neighbor as yourself.'
Facebook Comments