Hello everyone! I'm happy to be able to blog again after several weeks of absence. Some of you have probably seen our photos on my facebook. Our family spent 3 weeks in the States. Paolo and I from the beginning of our marriage have put a great value on travelling. It is something that our parents have passed on to us. We could easily upgrade our cars or appliances but there's never a discussion. We always choose to travel. Whether it's to a place that's an hour's drive or a fourteen hours' plane ride away, travelling creates so many memories for our children that I know they will cherish for the rest of their lives. They might not remember every detail anymore of every place we go to but they will remember the happy emotions and family bonding for sure.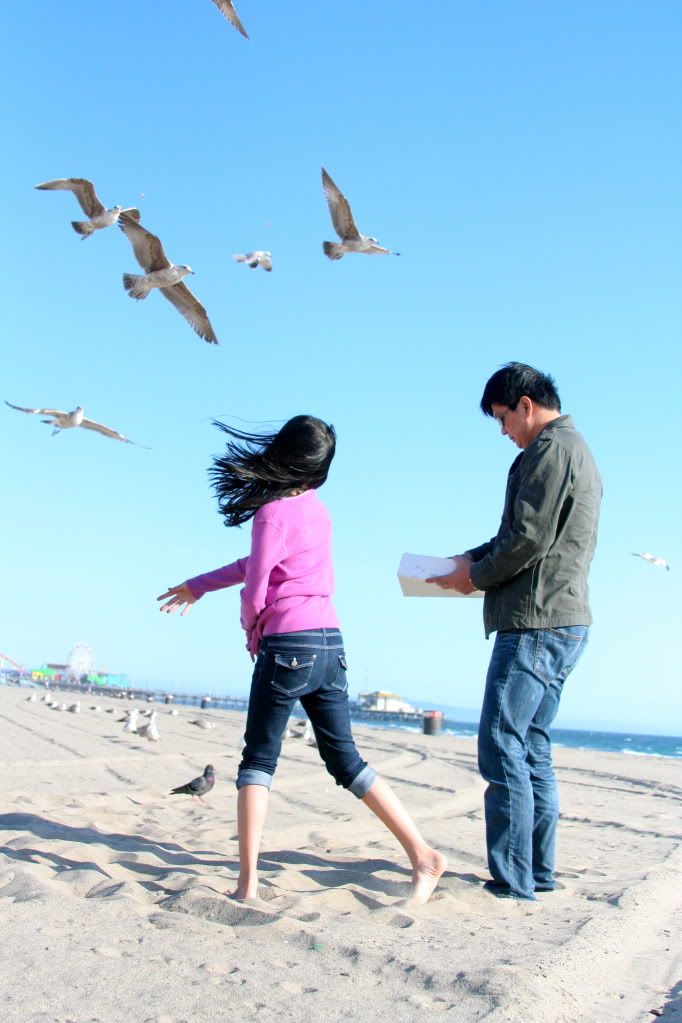 We try to do something different in every trip and this time, we went on a road trip travelling from south to north of the West Coast. This meant spending looong hours cooped up in our mini van, driving over 3,000 miles in total. Never mind eating one year's worth of Cheetos and Goldfish crackers or peeing in the water bottle (ooops I won't tell you who did that). We had to come up with silly things to fight our boredom like howling like Indians everytime we see the Target logo or rolling down the windows and screaming with the wind. Owl City's "Hello Seattle" and Rebecca Black's "Friday" kept us dancing and singing. Never mind the LSS (last song syndrome.) The road trips were fun!
Travelling is costly, whether it's within the country or abroad. It takes months or even years to save up for it, depending on where you are planning to go. (Thank God we were able to get 3 free airline tickets for this trip.) It was costly to go to Disneyland but seeing Joaquin jump up and down when he saw Mickey Mouse for the first time is priceless. It was costly to go to Knotts Berry Farm but hearing Ryan shout "Piece of cake, piece of cake" after he got off one of the most thrilling roller coaster rides is priceless. Driving to Mt. Hood, Oregon was costly but hearing our kids' delighted screams as they went snow tubing down the hill is priceless. These are things that we will never regret spending for.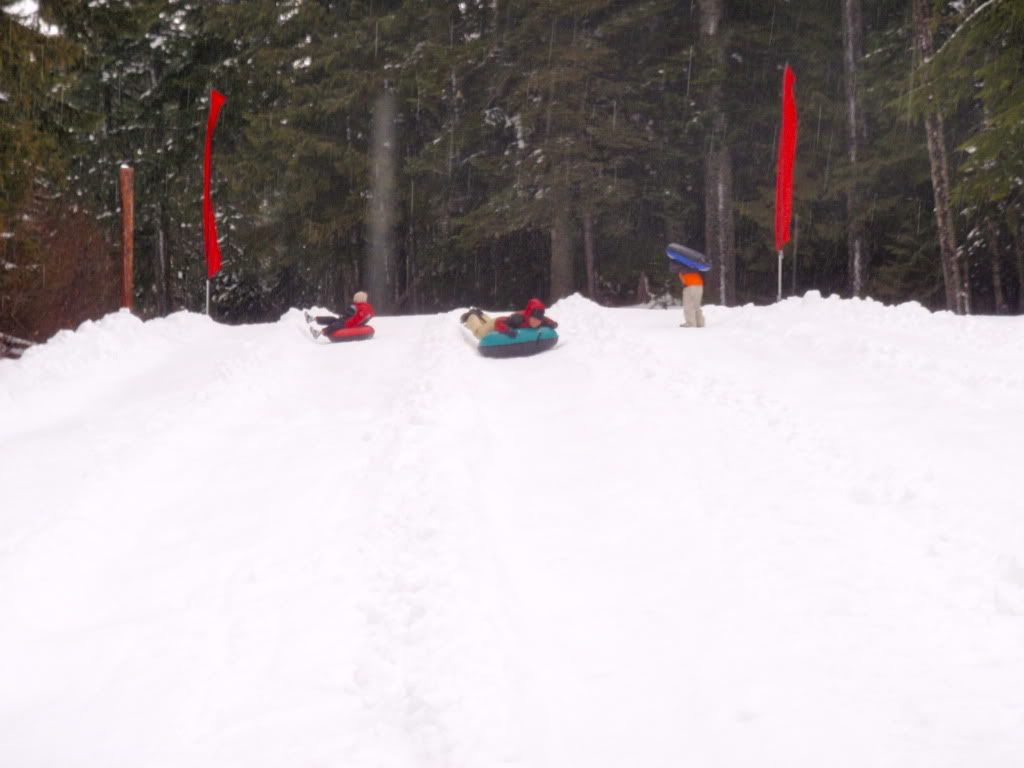 Sure we have clunky cars and bulky TV's but while the kids are young, we wanna invest in memories, in the intangible, in what really counts.
Facebook Comments